Affordable Getaway Package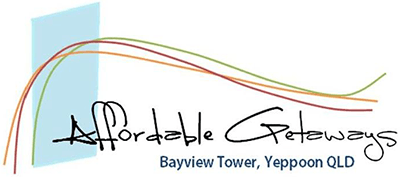 Proud to be a part of The Care Program with Carers QLD.
Affordable Getaways is especially designed for guests over 50 years of age, people with disabilities, and carers & support workers.
Affordable holidays include 5 nights accommodation, daily hot & cold buffet breakfast and dinner, plus transfers to and from Rockhampton train station.
2020 Package
If you'd like a brochure posted to you please don't hesitate to contact our friendly staff on (07) 4939 4500 – or email: enquiries@bayviewtower.com.au. Packs can be sent via post, fax or e-mail.
Our representatives are currently travelling QLD offering free presentations on Affordable Getaways. If your group or organisation is interested, please call us on (07) 4939 4500. Our friendly, professional team will help make an appointment at a time that suits you.
Make Enquiry