23 March 2020

Here at Bayview Tower and Affordable Getaways in Yeppoon QLD, we are closely monitoring the coronavirus (COVID-19) situation and its implications for travel here in Australia. As you know things are changing often and quickly, with daily updates headlining the news.
Our aim is to provide our services within the government-issued guidelines, and to maintain ongoing business and employment as much as viable for the well-being of our guests, staff, shareholders, and community.
At Bayview we are offering our valued customers the option to book 2021 tours at 2020 tour package prices if booked prior to 30 June 2020. Please note we are relaxing the pre-payment condition so you may book with absolutely no risk should the situation continue through to next year.
We invite you to take advantage of this special offer, it's not only a great deal for you – our loyal customers, but also helps a small local business to survive in these trying times and continue to offer employment to the Bayview team including housekeeping staff, reception & administration, food & beverage, tour guides, bus drivers in addition to the local suppliers & contractors we work with.
It gives us ALL something positive to look forward to as we work towards recovery in our communities over the months and years ahead.
The team at Bayview Tower is ensuring that we are informed and prepared, following the most up-to-date government-issued guidelines. In turn we are keeping our guests in the loop, and making sure that everyone who needs to travel at this time can stay comfortably, safely and worry-free with us in our accommodation.
Our illness and injuries policy is monitored closely at all times; since the outbreak of coronavirus we have reviewed our practices to ensure the well-being of all of our guests and staff. When and where necessary, changes are being made, and contingency plans are in place should the situation here in Australia change in the future.
Under the current Government guidelines, our accommodation remains open for business, providing accommodation service to those who require a safe place to stay while away on essential business travel. The safety of all of our communities remains our top priority:
Our guests enjoy self contained private rooms (no sharing)
On prior arrangement we can provide room service for breakfast
Cleaning services have increased at the Bayview Tower accommodation
We are committed to being vigilant in implementing Queensland Health's infection control procedures and sanitation protocols.
When things start to return to normal please note that our tour groups are small (10-20 people) and our private buses cleaned daily and are equipped with hand sanitiser. (We are also prepared to use infrared thermometers should the Australian Department of Health guidelines require us to). We adopt high standards in cleaning our buses, including cleaning and disinfecting all surfaces, handles, tables and armrests.
We take our duty of care for all guests extremely seriously and in line with the current recommendations from health authorities are encouraging all guests to follow usual hygiene practices when travelling:-
• Regularly wash your hands
• Use hand sanitiser
• Cover your sneeze or cough with your arm, not hands
• Report any flu-like symptoms immediately
We are encouraging our guests to continue to enjoy the natural outdoor spaces in this amazing region of ours in line with 'social distancing' and health & safety guidelines. Remember above all, as per the most respected health authorities in the world, now is a time to practice good hygiene in everyday life (including travel); it is not a time to panic.
Of course if you are at all concerned about travelling, and any events that may occur whilst you are away, we encourage you to check with your travel insurance provider to discuss your cover in relation to illness, travel disruption and cancellation. Under the current COVID-19 situation, Bayview Tower is refunding ALL cancellations made directly with us, and understand our booking partners (Booking.com, Expedia.com.au, Wotif.com, and Agoda.com) are also providing full refunds. If you require to cancel, please contact the business affiliate you booked with originally to arrange your refund.
Our promise to you is we will continue to follow closely the advice of all relevant authorities as this situation develops. For the well-being of our entire community, we ask you to please respect the guidelines around personal hygiene, and staying home if you're unwell.
Thank you for your continued support and understanding.
For more information on Coronavirus, visit the Australian Department of Health website, or contact the National Coronavirus Health Information Line on 1800 020 080.
Please don't hesitate to contact us if you require any further information. We are here to help.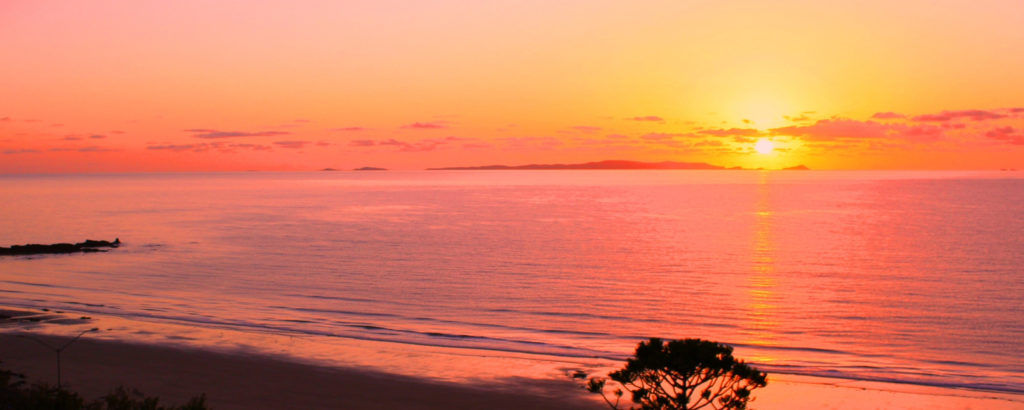 Thank you for your continued support