Half day tours
Koorana Crocodile Farm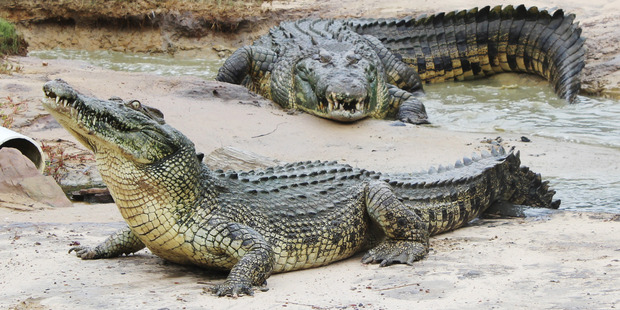 Enjoy the rush of being close to today's link to the dinosaurs. Meet 'Rocky,' a crocodile weighing over ¾ tonne. Be amazed at crocodile size and broaden your knowledge of nature's oldest children.
Footlights Theatre Restaurant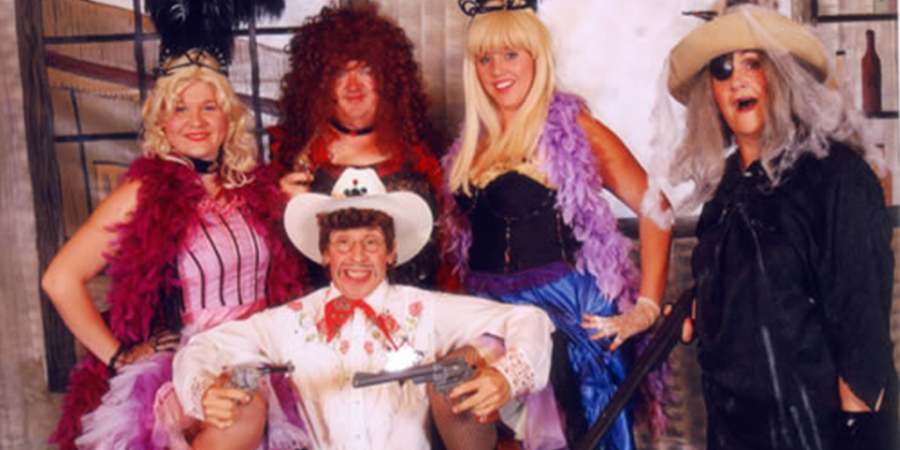 Footlights offers the finest in entertainment, food and atmosphere. Come and see top class, comedy variety shows designed to make you laugh! Not to be missed.
Stoney Creek Rainforest & Pottery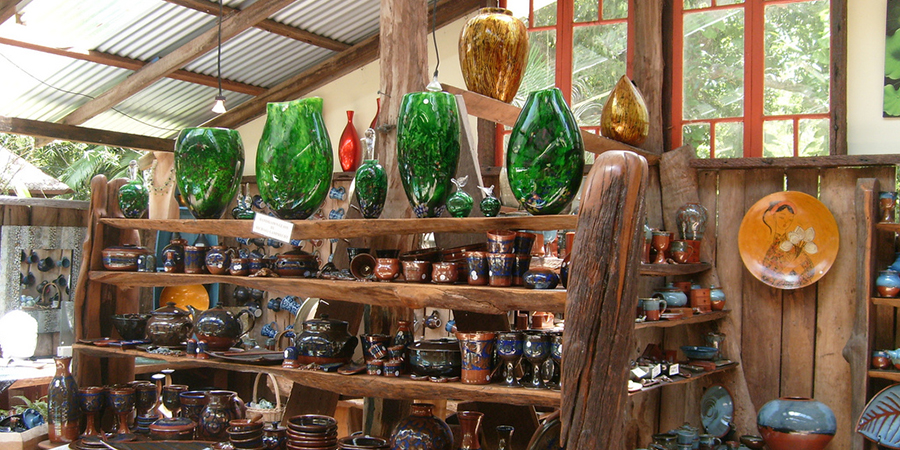 Enjoy one of the most beautiful national parks in Byfield. Wander through the rainforest on marked walking tracks, enjoy beautiful creeks flowing through the heart of the park and appreciate native wildlife.
Steve and Sue run Nob Creek Pottery, one of the few Australian craft galleries selling only Australian made work.
Coastal Tour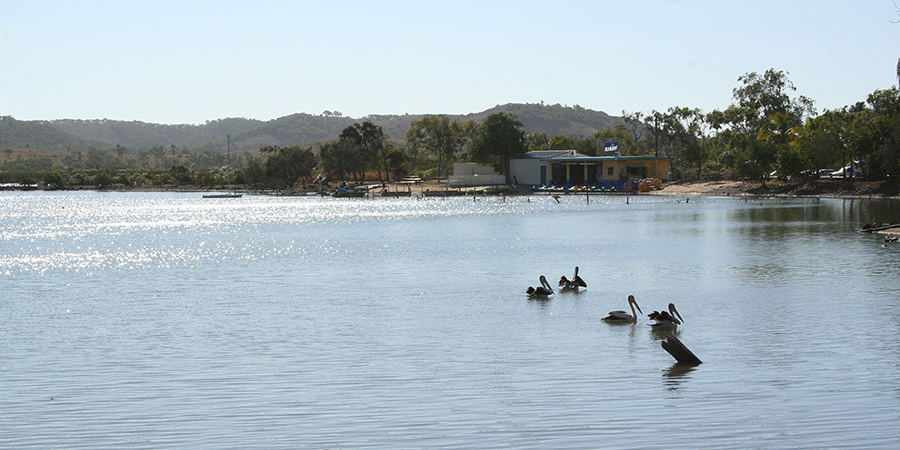 See all the sights from Lammermoor, Mulambin, Rosslyn Bay, and Kinka, right through to Emu Park and Captain Cook's Singing Ship!
Waterpark Eco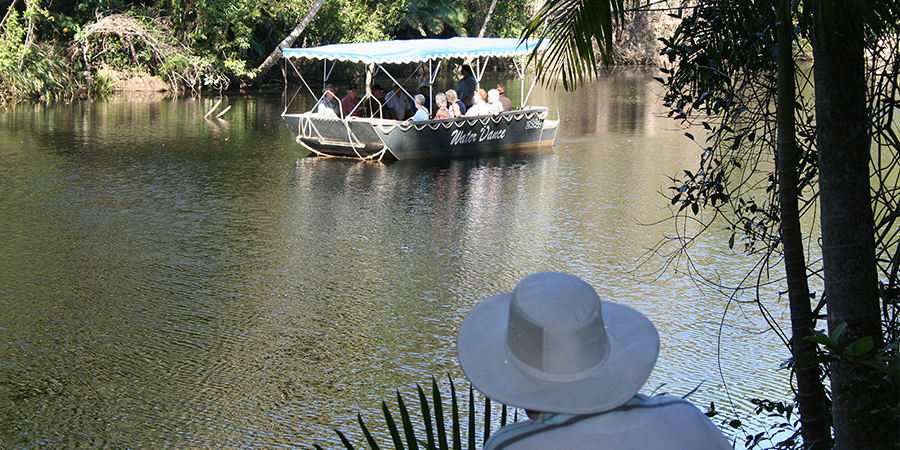 Journey through untouched tropical rainforest aboard 'Water Dance' and spot the elusive Byfield Fern, native and unique to Byfield.
Capricorn Caves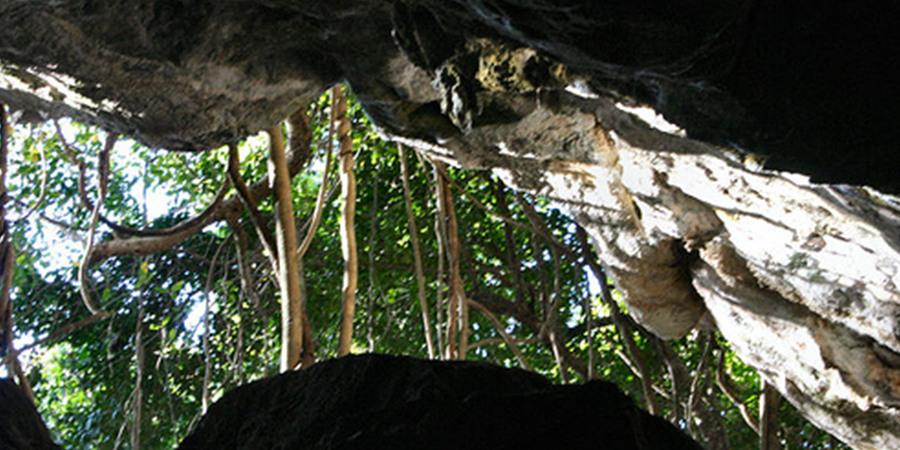 Spectacular above ground caves, uniquely formed inside a limestone ridge. Sure to impress, these caves are one of the longest running tourist attractions in Queensland.
Full day tours
Rocky Loop Tour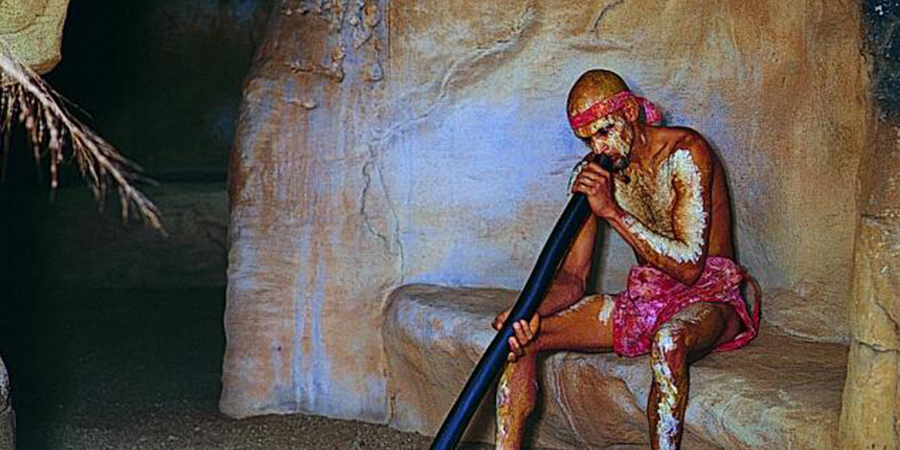 Gaze upon majestic, historic buildings, then visit the beautiful Botanic Gardens and zoo for lunch. Listen to the beautiful songs of Emu Park's singing ship and learn about Australia's history at the Dreamtime Cultural Centre.
Great Keppel Island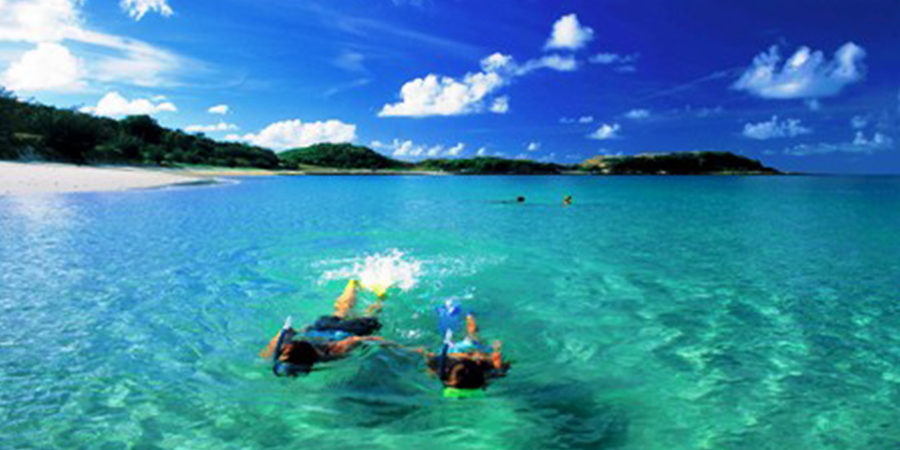 Cruise through the Great Barrier Reef Marine Park, largest heritage listed area of the world. Have your camera ready to capture activity taking place above and below the water. View magnificent coral varieties whilst feeding an array of fish.
Gladstone Harbour Cruise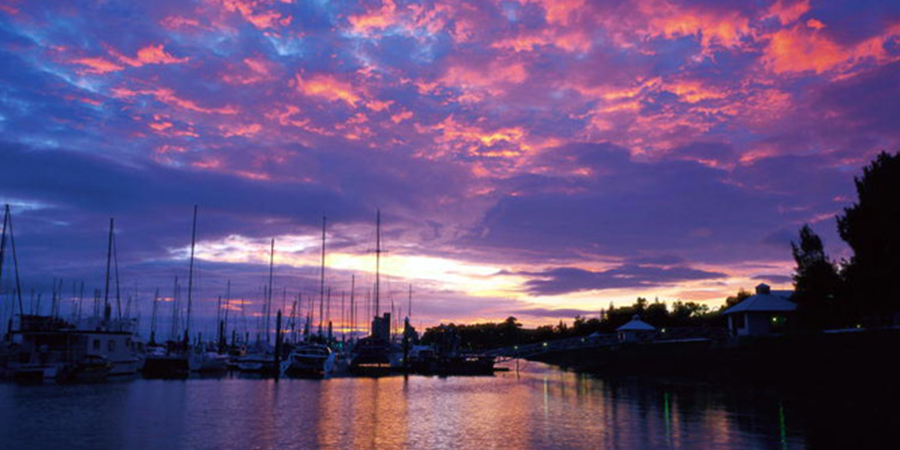 Gladstone Coffee Cruise is a two hour leisure experience. Commentary will describe many exciting aspects of the Gladstone Harbour. Cruise around in the comfort of the 'Curtis Endeavour II' and discover Auckland Inlet, Gladstone Port, Auckland Point, the Tug Berth, Barney Point, Harbour Islands, Curtis Island LNG construction and industry.
Mt Hay Gemstones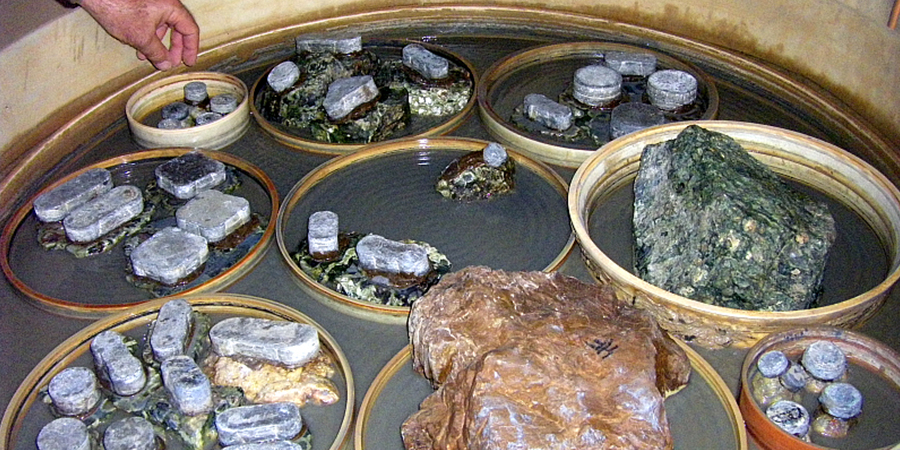 An ancient volcano. Great for fossickers seeking curious volcanic formations of spherulitic rhyolite & thunder eggs. Explore a pewter casting factory where raw tin is melted & poured into rubber moulds, producing exquisite products of heritage figurines & giftware.
Mt Morgan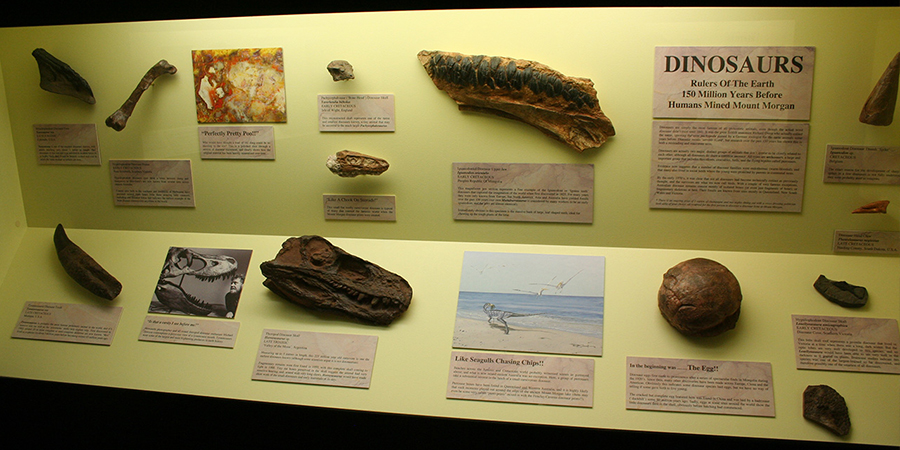 Visit a picturesque historic town and explore the world's most successful gold mine. A trip to Mt Morgan Railway is essential, taking you a step back in time and offering the opportunity to experience how travel and life in the area once was.